August 23, 2016 2:07 pm
You Only Die Once The Series is an adaptation of the award winning short film of the same name from Writer/Director Amanda B. Goodman. YODO is a female-driven horror comedy that takes place in Astoria, Queens, and puts vampire pop culture on display at every twist and turn. It's been called "A bloody good time" and "A sassy knockout comedy" and won the 2016 Silver Award from The Spotlight Independent Horror Film Awards.
MEET THE CAST

AMANDA B. GOODMAN – Writer/Director "CECELIA"
Amanda B. Goodman is a Queens NYC native Writer/Director/Actor whose goal is to change the way female roles are represented in the horror genre. Her first short film, the horror/comedy "Cori's First Horror Movie" (2015) established her cinematic style of blending biting dialogue with creepy and often grotesque situations. She's been writing horror stories and screenplays since she was a teenager, finding inspiration from great storytellers and genre filmmakers such as Stephen King, Wes Craven, Joss Whedon, Dario Argento, and Guillermo Del Toro just to name a few. Her latest film the vampire comedy "You Only Die Once" was her love letter to the great Hammer Horror films of the late 60's/early 70's.
She's an actress who's worked in the entertainment industry in Voiceover, Commercial, Film, and TV (most recently she appeared in season 3 of Comedy Central's Broad City). She hopes to continue telling the great and weird stories that are always stuck in her head, whether they be about female vampire hunters who love pie or killer cats from outer space…ok maybe not the killer cats.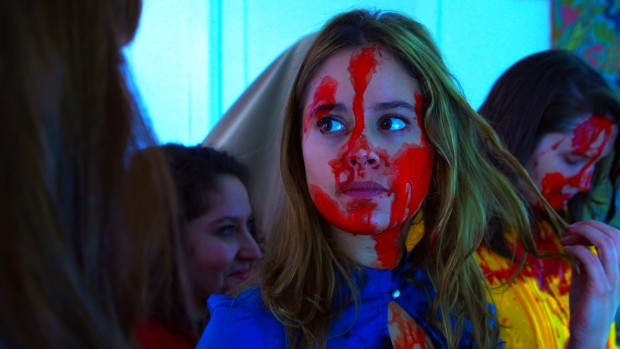 TEEGAN CURITZ – Producer "LINDA"
Born and raised in South Africa, and London Teegan was blessed to have parents who recognized her attraction towards the arts, particularly acting and singing. So naturally she's spent the past few years in NYC meeting casting directors, booking, creating, and collaborating . She has since added producer to her repertoire and is one of the founders of 2 Ladies & A Giant Productions. She is elated to be co-producing YODO as it's a no brainer…Everyone loves YODO! http://www.teeganleahcuritz.com/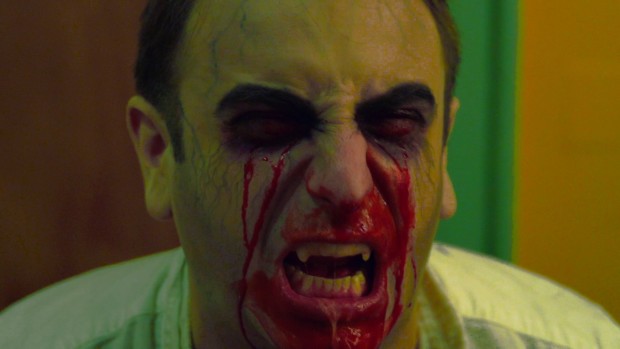 JOHN DESILVESTRI – Producer "TOPHER"
Jersey born actor, John received his training from the Univ. of Hartford and the O'Neill National Theater Institute. He has performed in regional and NYC theater, appeared on national television and produces film and theatrical productions. He assisted the producers of Broadways "Peter and the Starcatcher" (winner of 5 Tony Awards), is a producer for the comedic horror series, "You Only Die Once," and co-founded the alumni networking organization for the O'Neill National Theater Institute. www.johndesilvestri.com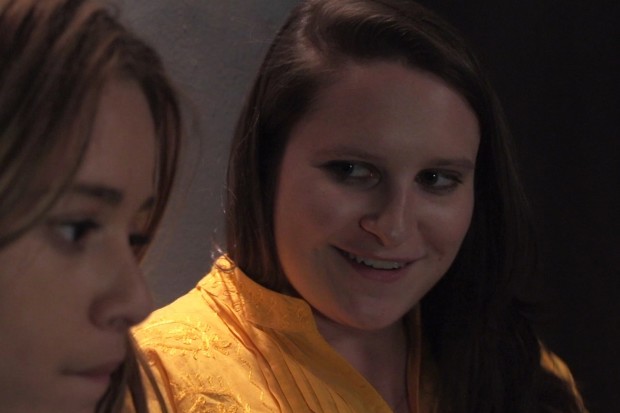 JEN KEEFE – "JAMIE"
Jen is a comedian, actor, storyteller, and improviser based in New York City. A proud graduate of the improv program at the Upright Citizen's Brigade Theatre, Jen has performed on NPR's The Moth StorySLAM; at popular venues such as Littlefield, Bowery Poetry Club, Creek in the Cave, and The Bell House; in the cafetoriums of various high schools; and at her dad's retirement party. Jen is an ordained wedding officiant and loves Kelly Clarkson.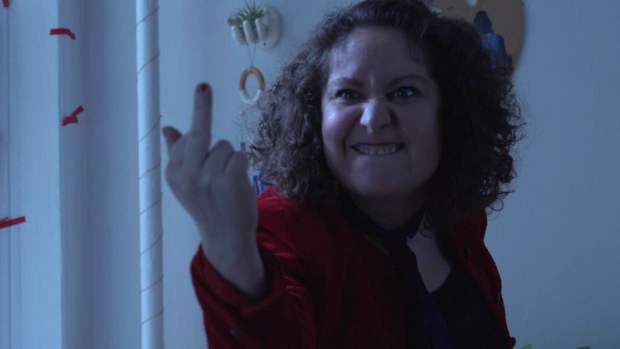 LYSSA MANDEL – ANN"
Lyssa Mandel is an actor, comedian, writer, and producer. Her self-produced live nostalgia talk show The Bitch Seat has been featured on This American Life, LA Weekly, The Village Voice, and TimeOutNY, among many others, and has been running monthly for almost three years at venues across the country, including The PIT (NYC), NerdMelt (LA), and Union Hall (BK). Theatrically, she has worked with LAByrinth, Rattlestick and The Public, among others. A perpetual student, she has trained at Northwestern University (BA), The Maggie Flanigan Studio, The PIT, UCB, and Annoyance. Past imperfect, present intense. More at lyssamandel.com.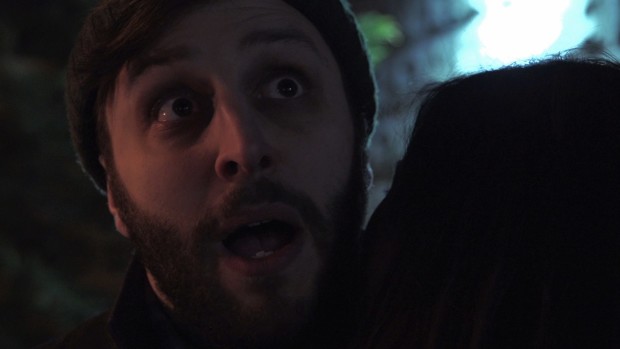 PHIL CASALE – "RUFUS"
Phil is an actor, writer, and comedian — and no stranger to the horror genre. He is co-creator and of the live horror/comedy talk show "Welcome to Hell with Vincent Welles", of which he plays Warren Talbot, werewolf sidekick/bandleader. It is his dream in life to run the gamut of monster characters.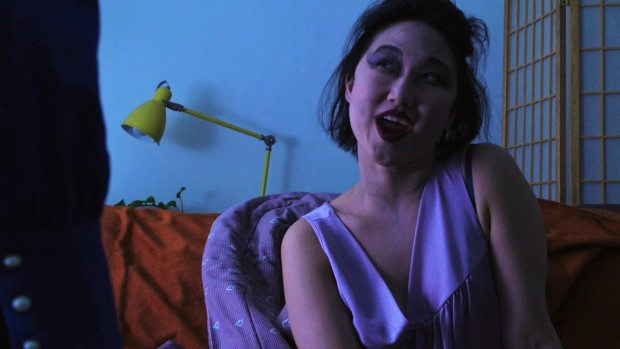 JANET S. KIM – "VAMPESS 2"
Janet S. Kim is an actor/writer/director in New York City.  She most recently completed her second film Monkey.  Stage credits include: Right on Target, Deelmayker, The Seed, U-hauls, How I Learned to Drive, Its Our Town Too, Shape of Things, As You Like it, and Three Sisters. She also appeared in MTV / Shot Circuits' Horny Doctors sketch.   Other film credits include Shadow (writer/director), West 32nd, Auntie Mayhem.  http://janetskim.com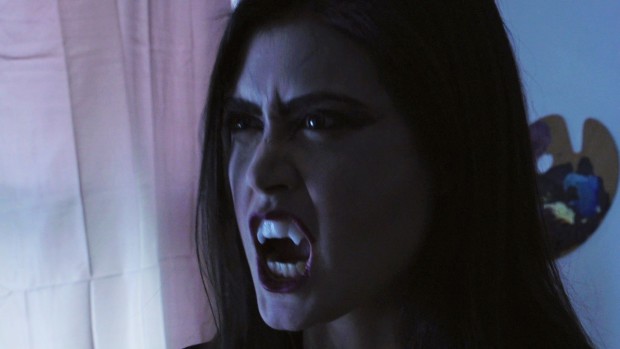 LIANNA NIELSEN – "VAMPESS 1"
Lianna Nielsen hails from the dark and creepy woods of Whitefield, Maine. She graduated from The George Washington University and then went on to study acting at The Atlantic Theater's Conservatory and improv at UCB. Lianna can be seen in films, commercials and on TV.  She loves both comedy and horror and is thrilled to be playing a vampire in YODO. www.LiannaNielsen.com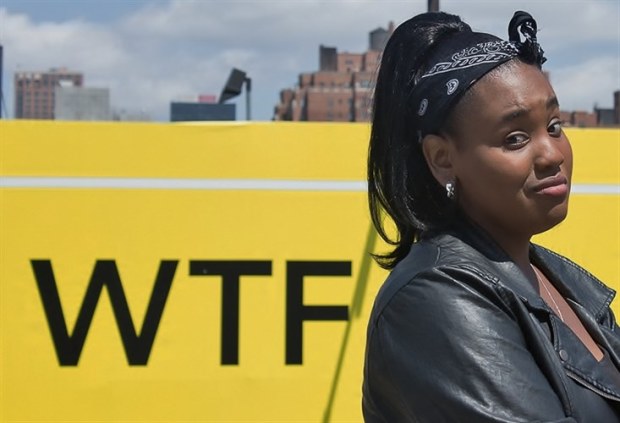 LATISHA DI VENUTO – "LOU"
After a life threatening hospitalization in July, 2011 from an unforeseen development of Juvenile (Type I) Diabetes, Latisha decided that life was too short to not live for her true passions: The Arts and humanity. She is incredibly excited to be joining YODO: The Series as "Lou!" When Latisha is not performing, she trains in improv, takes scene study classes, writes original music and creates ideas for comedy sketches. She enjoys hanging out with her family/friends & pets, meeting new people, and eating buffalo wings with ranch. She also loves music, dancing like nobody is watching, and marathons… of tv shows. www.LatishaDiVenuto.com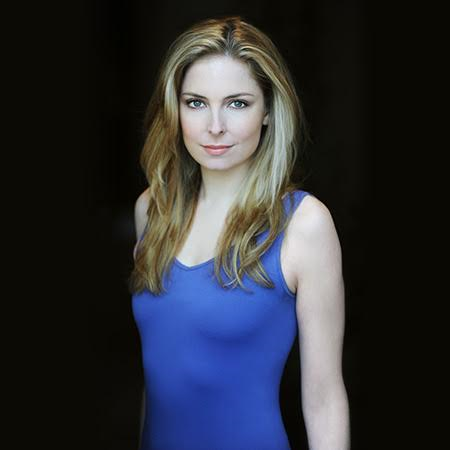 HILARY MANN – "JADE"
Hilary is thrilled to be part of this fang-tastic production! She recently returned from the Cannes Film Festival where she won Best Picture at the HP/48HFP Masters of Short Film Competition. She can be seen recurring on HBO opposite Oscar Isaac and Winona Ryder in David Simon's "Show Me a Hero" directed by Paul Haggis. You can check out all her work at www.hilarymann.com.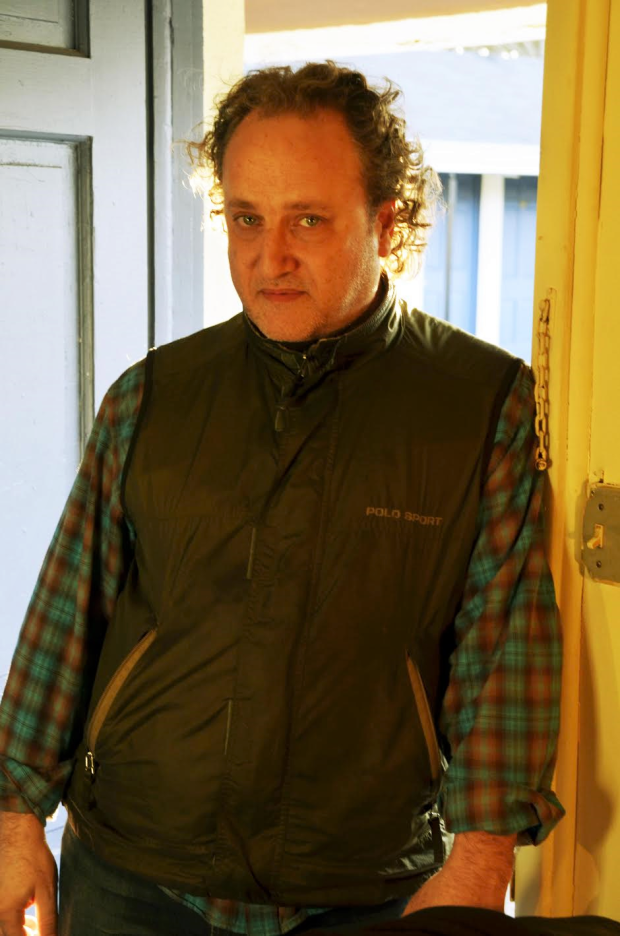 CLYDE BALDO – "JOSEPH"
Clyde Baldo – Has been in over 60 plays, 40 films, 15 commercials and 10 TV Network roles. Has 5 films and 2 web series coming up. Just was seen in Daredevil on Netflix. Other favorite TV roles include Gotham, Blue Bloods, The Tomorrow People, The Sopranos and Law and Order, Criminal Intent. Clyde directed The Last Lift of the Leg, a comedic short. He has also directed 18 plays in NYC. He coaches actors as well as having his own private practice as a psychotherapist.